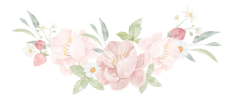 Arriving at Bräuschmied Guesthouse in Lofer
Location of our guesthouse in the Salzburg Saalach Valley
"Bräuschmied" Guesthouse is situated right in the center of Lofer just where the ski run come to an end behind our establishment!
Take advantage of our central location!
• Ski run possible directly to the house
• directly opposite the valley station of the Lofer mountain railway
• Ski schools, ski and bike rental in the centre of Lofer
• 5 minutes walk to restaurants, cafés and bars
• Supermarket in the immediate vicinity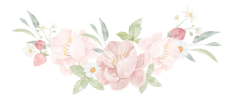 Accommodation in a central location
Summer
Due to our unique central location, you can quickly and easily reach the Loferer Steinbergbad for a relaxing day of swimming in summer.
If you are interested in hiking on the Loferer Alm, take advantage of the gondola lift, which comfortably transports you up there.
Winter
In winter, let the gondola lift take you to the skiing area of the Loferer Alm.
Enjoy fantastic views - a varied skiing holiday in Lofer in Salzburg's Saalach Valley awaits you.